FRESH FOOD, BEAUTIFUL CRAFTS
BRINGING THE BEST LOCAL GOODS TO THE HEART OF TERWILLEGAR SINCE 2011
Running from May to October, the Southwest Edmonton Farmers' Market is Terwillegar's favourite community gathering place!
Since 2011, the Southwest Edmonton Farmers' Market has been bringing the best local farmers, bakers, artisans and buskers to the heart of Terwillegar. Our market is run by members of our community who are passionate about creating a gathering place to enjoy friends, neighbours and the beautiful products from our region. We are an Alberta Approved Farmers' Market and part of a large network of high-quality farmers' markets across the province.
SWEFM is a program of the non-profit Terwillegar-Riverbend Advisory Council, and values local businesses, community involvement and collaboration, sustainability, respect, and quality. We aim to bring these values to our community every Wednesday evening, all summer long! Join us on long summer evenings to take in the sights, sounds, and (of course) tastes of our community market.
Phone
(780) 868-9210
Location
2051 Leger Road NW Edmonton, AB T6R 0R9
In the Terwillegar Recreation Centre Parking Lot E
To Become a Vendor:
http://www.swefm.ca/become-a-vendor
Hours
Wednesdays from
4:00 - 7:30 pm
*We are closed for 2019. See you in 2020!
(2020 season runs May 13th to Oct. 7th)
*Please note: dogs/animals are not permitted at the market (service dogs excluded)
Some of our 2019 Vendors!
Weekly Market Maps

Please note: the map will be finalized by 12pm on market day. All stall assignments are subject to change due to last minute cancellations
Join our Young Vendors Program in 2019!
We will be accepting applications for the 2020Young Vendors' program beginning January 2020

The SWEFM has a wonderful, free-of-charge opportunity for youths aged 13 to 17.
We will be hosting young entrepreneurs at our market this year. Young people are encouraged to highlight and sell the products that they have made. If you are, or know, a young person who would like to participate, e-mail swefm.manager@gmail.com. Please include your name, your age, and a description of your product(s), as well as how many dates you'd be interested in (selecting Wednesdays between May 13th and October 7th, 2020).
A few details:

•All Young Vendors must sign & abide by the Terms & Conditions of the market (these will be supplied upon application; they cover things such as safety, weather policies, general rules of our grounds, etc.). In addition, a waiver will need to be signed by your guardian.

•We will provide the market stall & tent, a table, and two chairs for your time at the market. You will be able to set up your display however you like, so long as you follow our rules & regulations! We will also promote you on our social media pages, and include you on our weekly "Fresh Sheet".

•All products must be made-in-Alberta by the youth(s) accepted to the program. You can apply with a friend or as a group.

•All Young Vendors selling food must complete the Alberta Health Services Home Study Course (this is available online and in print, is free, and takes a few hours to complete). It covers food safety, labeling, etc. The Market Manager can provide you with the information you need to get started on this course.
Please contact the Market Manager at swefm.manager@gmail.com or at (780) 868-9210 if you have questions or would like to apply!
Community is at the Core of SWEFM: Our Community Tent and Volunteers
The Southwest Edmonton Farmers' Market is a gathering place for community. We have a large team of volunteer committee members and market day helpers that make the market run smoothly, and our Community Tent a hub of activity on market days!
Every week, we host a non-profit organization in our Community Tent so they can connect with you about their invaluable work and services. This year, we are hosting over a dozen organizations ranging from the Edmonton Food Bank to our local Community Leagues and Children's Nature Programs.
Non-profit, community organizations are invited to apply to the Community Tent by filling out the application form here.

To make the most of your time at the market, please follow the suggestions on our Community Tent Tip Sheet, available here.
For the calendar listings of our 2019 Community Tent participants, click here.
*Please note: our 2019 volunteer schedule is full, but we do keep a list of extra volunteers. Please fill in the form to the right if you want to be added to this list!
Volunteers are the heart and soul of our organization! We are always on the look out for amazing individuals who are looking to get involved. Whether you are able to give an hour a month or are free to help us every Wednesday, we will work around your schedule to find roles that are meaningful and fulfilling to you!
We ask that our volunteers be at least 14 years of age as there may be some light physical work involved in some roles. The roles we are seeking to fill include:
Shopper statistics gathering

Manning the SWEFM Information Tent

Assisting with market set-up

Assisting with market tear-down

Towing and parking our storage trailer

Market photography

Vendor interviews for our blog
Our volunteers work outside, support their community and local businesses, and receive some fun farmers' market perks every week.
The Sprouts Program
Designed to empower children to choose healthy foods and lifestyles, the Sprouts Program is our flagship family program at SWEFM. All kids aged 4-12 are invited to join this free club to learn about healthy eating, cooking, and supporting local farmers.
HOW IT WORKS
Every week, children aged 4-12 visit the Sprouts Tent and receive a wooden token worth $2 to spend at our fruit and vegetable vendors. Sprouts also receive a kid-friendly recipe made with seasonal ingredients to learn valuable cooking skills and bring that produce into the kitchen! The program is completely free and open to children from all communities.
To contact our Sprouts coordinator, email: swefm.sprouts@gmail.com
Sponsors
Our market runs with the support of like-minded businesses and community leagues across Southwest Edmonton. These organizations allow our market to thrive and be the community gathering place and source for healthy foods our guests have come to expect. We thank all of our sponsors for their donations of time, funding, and expertise!
BECOME A SPONSOr
We have several different sponsorship opportunities available for local businesses that are looking to promote themselves and help build our local economy! The funds we raise from Sponsorships go directly into the Sprouts program.

To learn more about our sponsorship packages, don't hesitate to ask. Our Sprouts Coordinator will contact you directly.
Please contact:
swefm.sprouts@gmail.com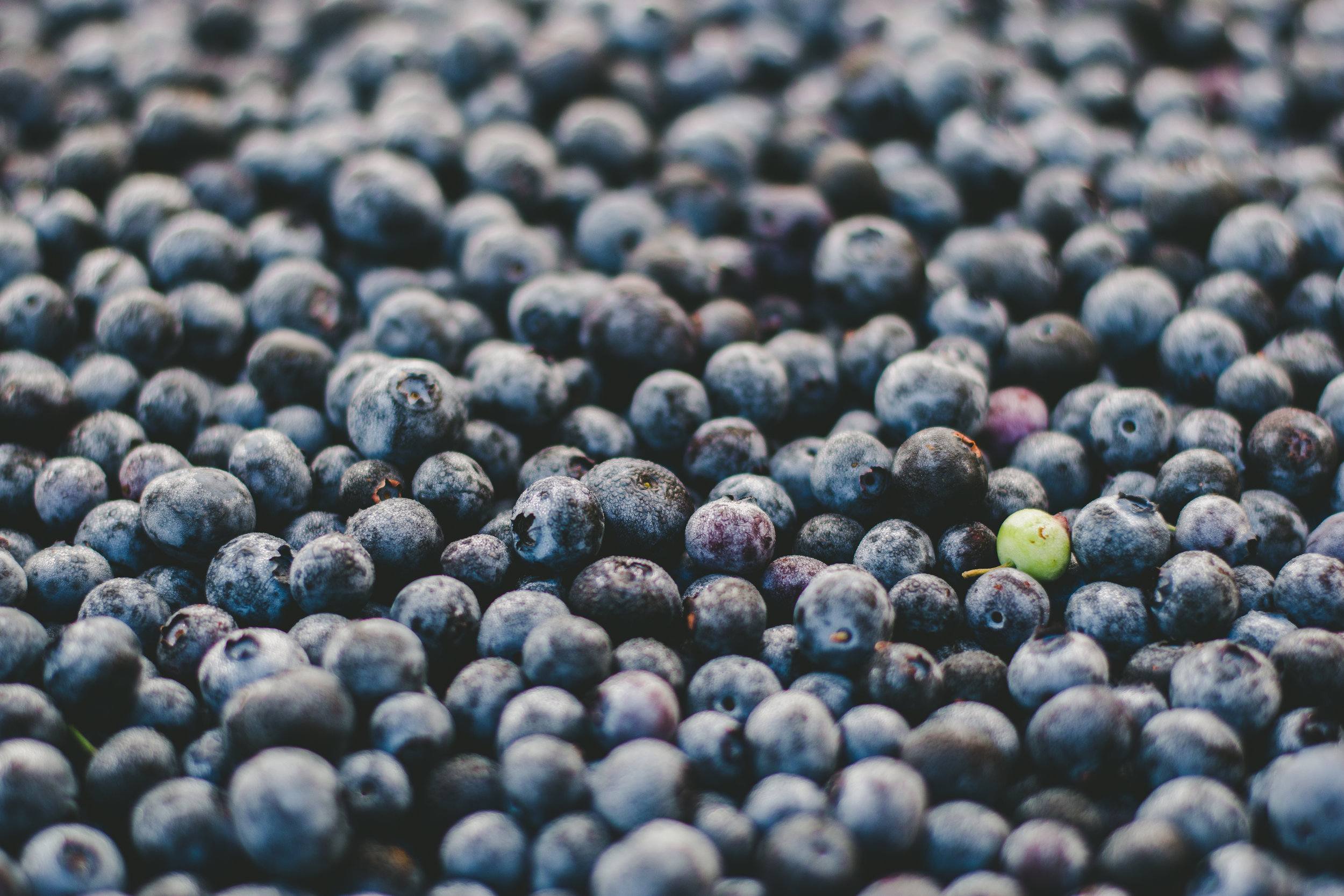 Connect with SWEFM
Contact the SWEFM team through this form or the mailing address below:
Southwest Edmonton Farmers' Market, c/o Terwillegar-Riverbend Advisory Council 2051 Leger Rd NW, Edmonton AB T6R 0R9
Email: swefm.manager@gmail.com

Sprouts Email: swefm.sprouts@gmail.com
Phone: 780-868-9210